Our People
Coherent design teams produce excellent outcomes. We all thrive on balancing technical rigour and engineering quality with a naturally collaborative, communicative, and transparent nature. This enables wider project teams – both clients and consultants – to understand the issue, make good decisions, and deliver successful projects.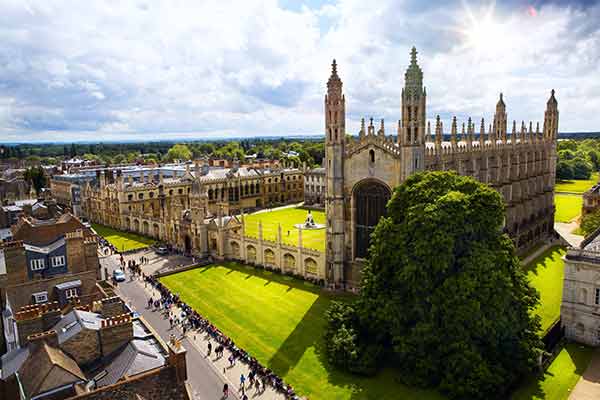 Joel Gustafsson
Joel has over 13 years' experience of environmental design, energy strategy development and mechanical and electrical engineering. He is based in Cambridge and has worked across a range of sectors. Many of his projects have set important precedents that support reducing the environmental impact of the built environment.
Joel is a member of the Chartered Institute of Building Services Engineers and holds a PhD in Atmospheric Chemistry from the University of Cambridge. He uses his project experience to engage with and influence the wider industry. He is a member of the Cambridgeshire Quality Panel, a trustee of the Cambridge Forum for the Construction Industry and on the Policy Advisory Panel for the Heat Pump Federation.
He entered the environmental design and engineering industry to maximize the positive impact of his work. He is motivated by real world outcomes and thrives on working with clients to find and deliver the right solution for their project regardless of scale, budget, or sector.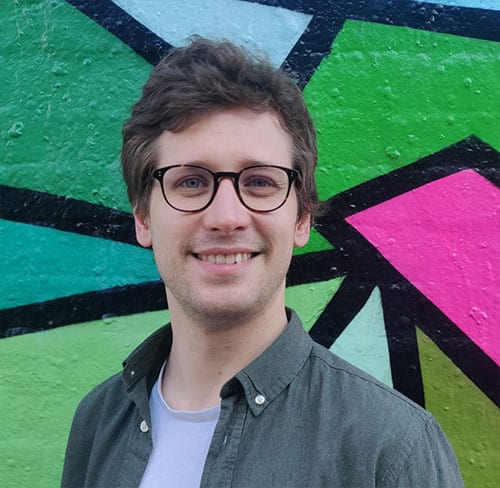 Ben Leary
Ben studied Architectural and Civil Engineering at the University of Bath, graduating with a Masters Degree (MEng) also gaining certification as Passivhaus Designer.
He built upon his degree in practice and is a senior engineer specialising in the integration of complex engineering into signature buildings. Although his focus is on complex electrical design he has experience of the broader aspects of M&E engineering, environmental design, low energy buildings and energy strategies.
His notable projects include The University of Cambridge Civil Engineering Building, The University of Cambridge Whittle Laboratory and The University of Portsmouth Sports Centre – which became the first BREEAM Outstanding Sports Centre in the UK.
He employs a practical and pragmatic approach to building design and will focus on delivering efficient solutions.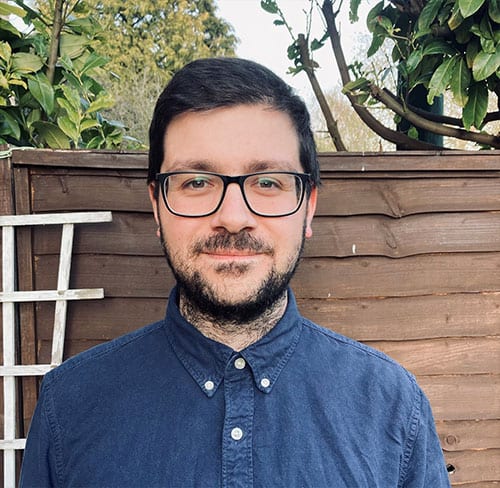 Joe Shirley
Joe studied Mechanical Engineering at the University of Bath, graduating with a Masters Degree (MEng).
Joe is an experienced mechanical and electrical engineer, having previously worked at AECOM and Max Fordham. His experience spans multiple sectors including healthcare, student accommodation, multi-residential and high-end residential accommodation, historic retrofit and higher education facilities.
Joe enjoys working on technically challenging projects and embraces the collaboration needed to achieve a balanced solution which respects the often-competing requirements of building appearance, cost, and low carbon design.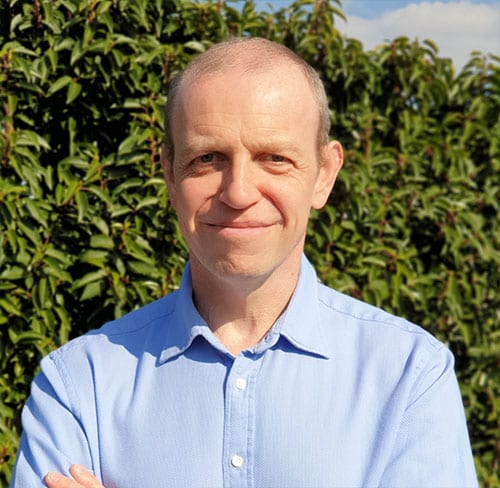 Dan O'Neill
Dan holds a Masters Degree in Engineering from the University of Cambridge. His business and engineering experience spans the defence, aerospace, automotive, technology and construction sectors.
Dan understands business growth strategy and has been involved with several small business that successfully moved from start-up to commercial growth. He is experienced in implementing robust and scalable systems that improve efficiency and quality control as well as improving commercial performance.
He has worked in the built environment sector for the last 10 years, managing business operations. He also has a thorough understanding of construction which helps significantly in understanding the project related elements of the business

© Joel Gustafsson Consulting Ltd. All rights reserved