Enabling the Energy Transition
JG Consulting
We are driven by reducing the energy consumption and environmental impact of the built environment. Our engineering and analysis deliver this.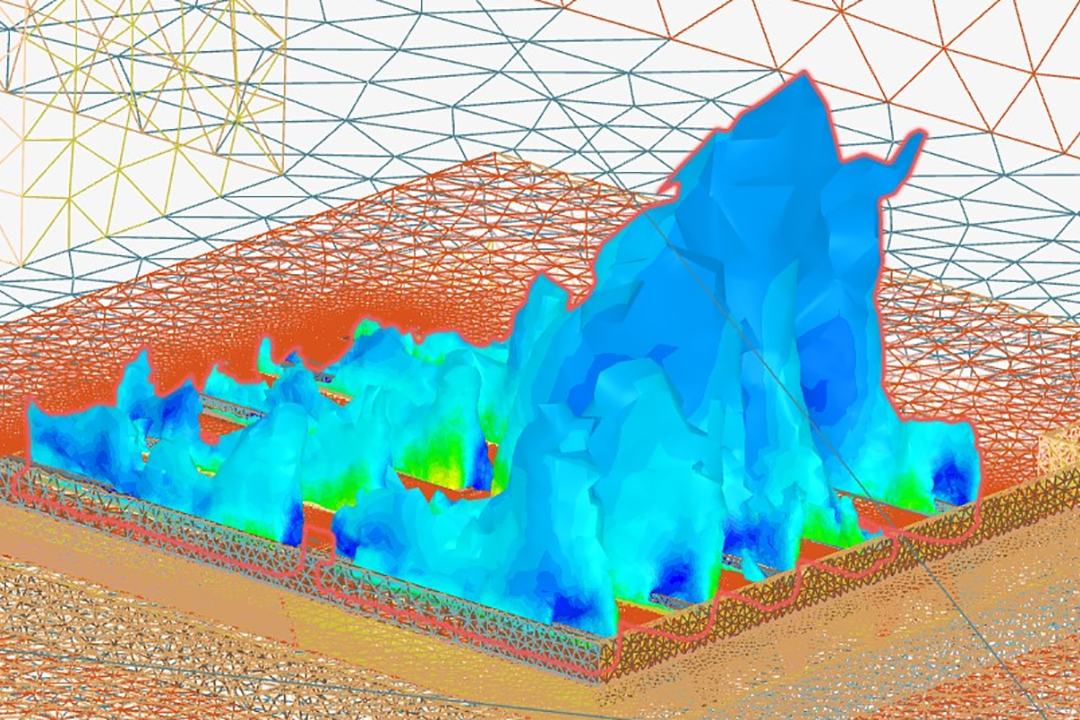 Analysis | Strategy |  Design
Through robust and transparent analyses we identify and prioritise the important aspects of any project, regardless of scale, sector or budget. We align client objectives, technical rigour and engineering experience to set ambitious strategies and deliver designs that minimise energy consumption and environmental impact.
Analysis | Strategy | Design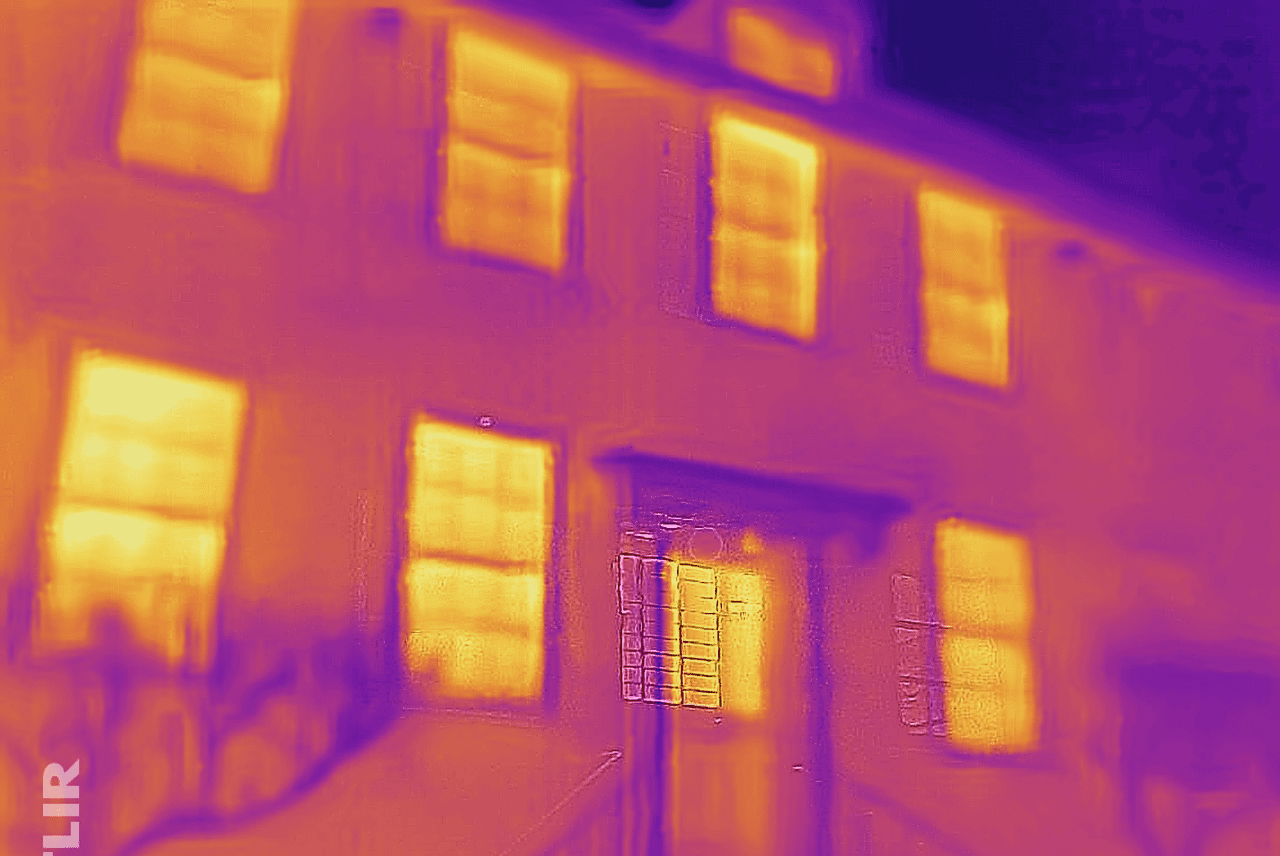 Heritage | Retrofit
Longevity through energy use reduction and comfort improvements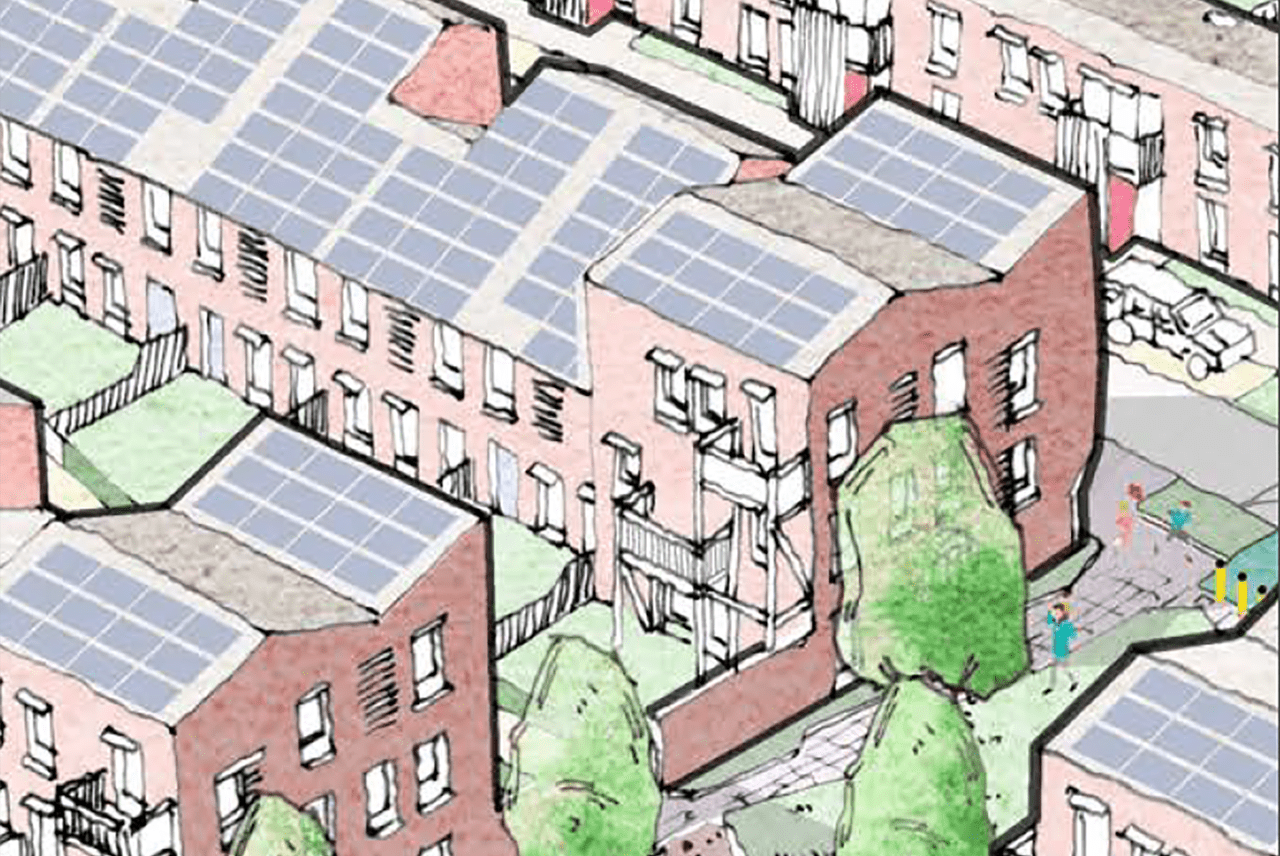 Masterplans
Accommodate future policy directions and technological change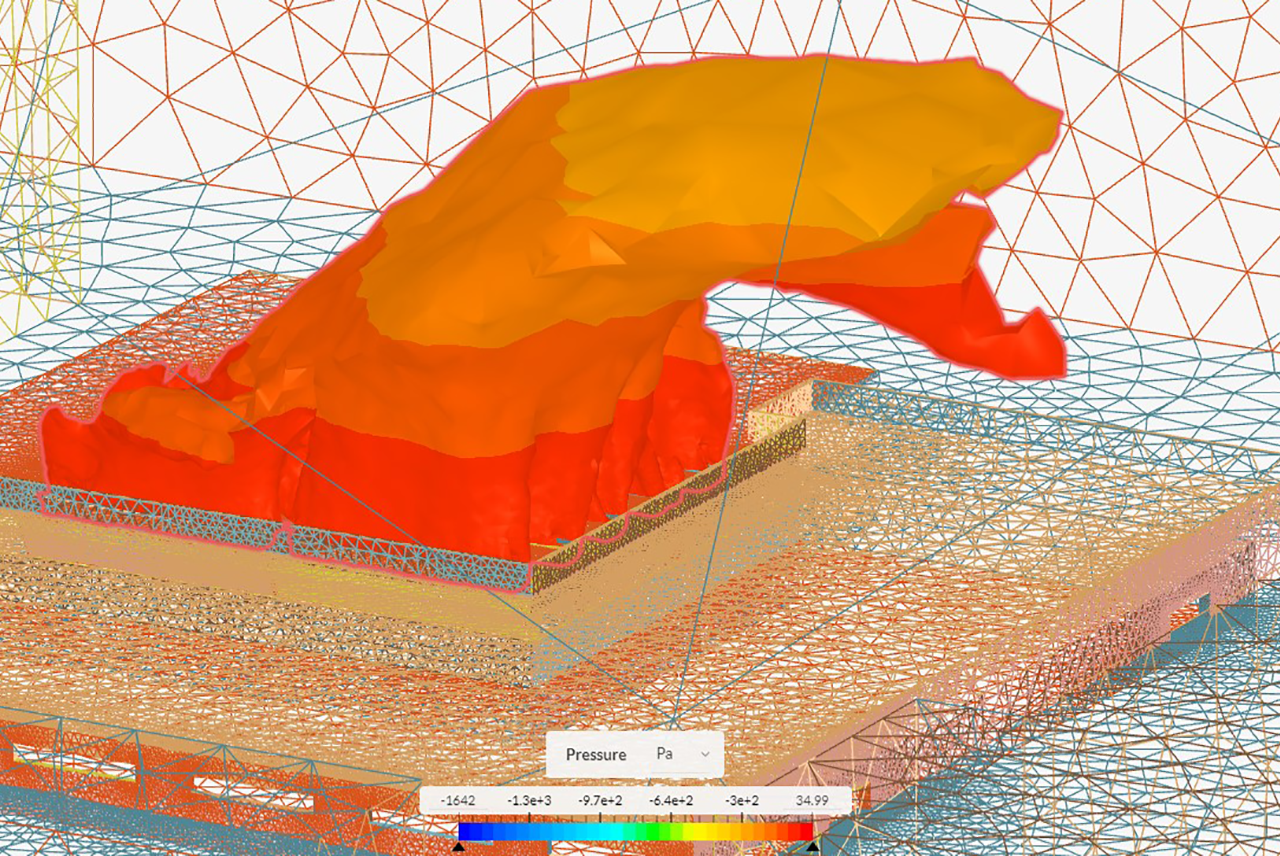 Complex
Implement technically challenging innovation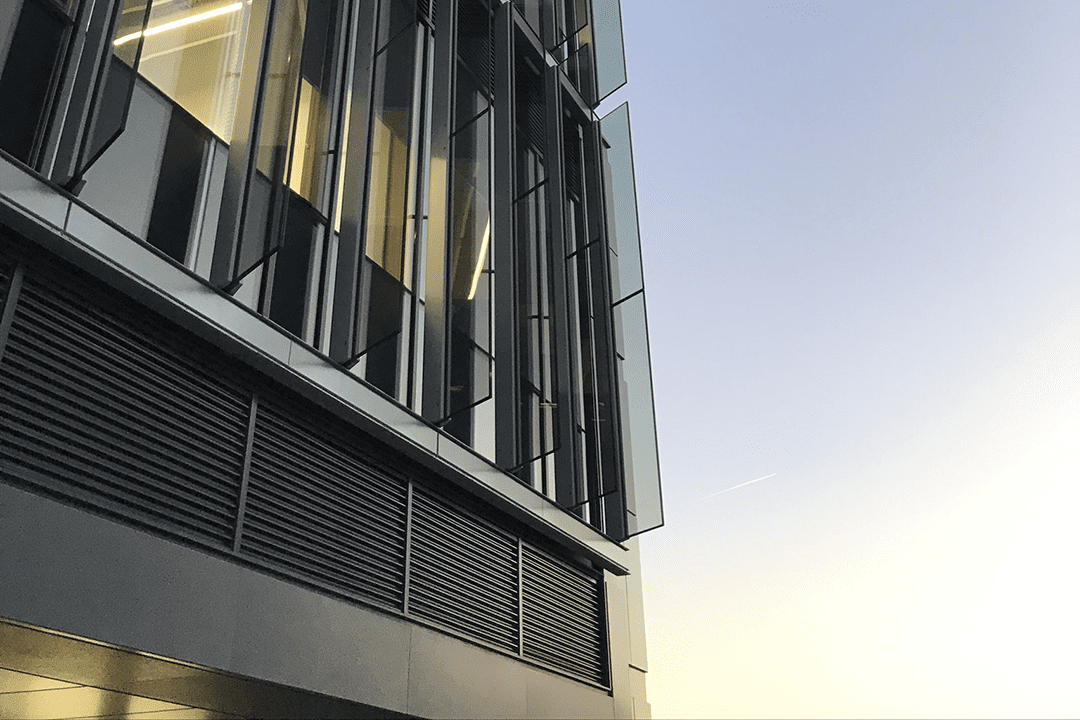 Buildings
Successful buildings provide amenity, comfort and space without wasting energy. Our expertise in mechanical, electrical and environmental engineering is central to delivering optimised, coherent designs that balance these competing needs.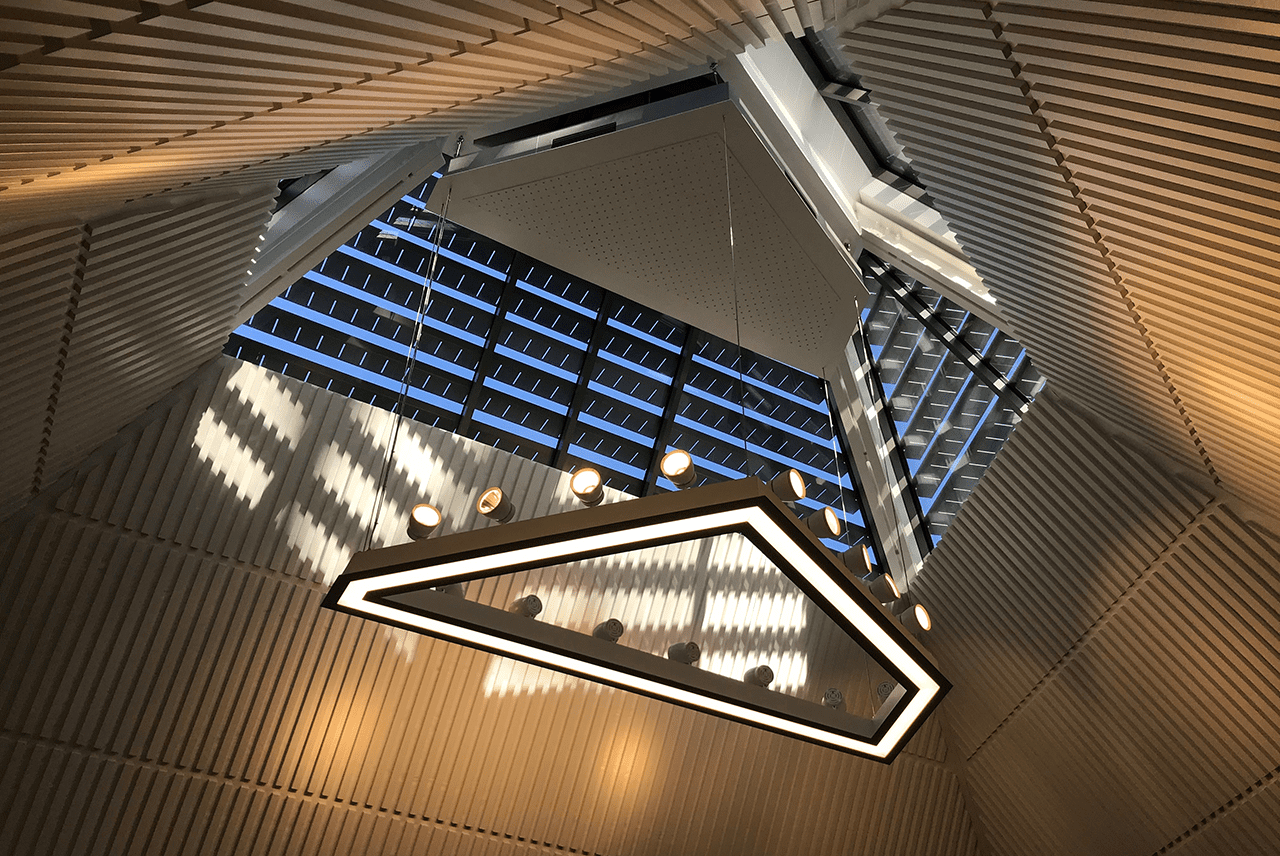 Environmental
Making best use of daylight, fresh air and passive design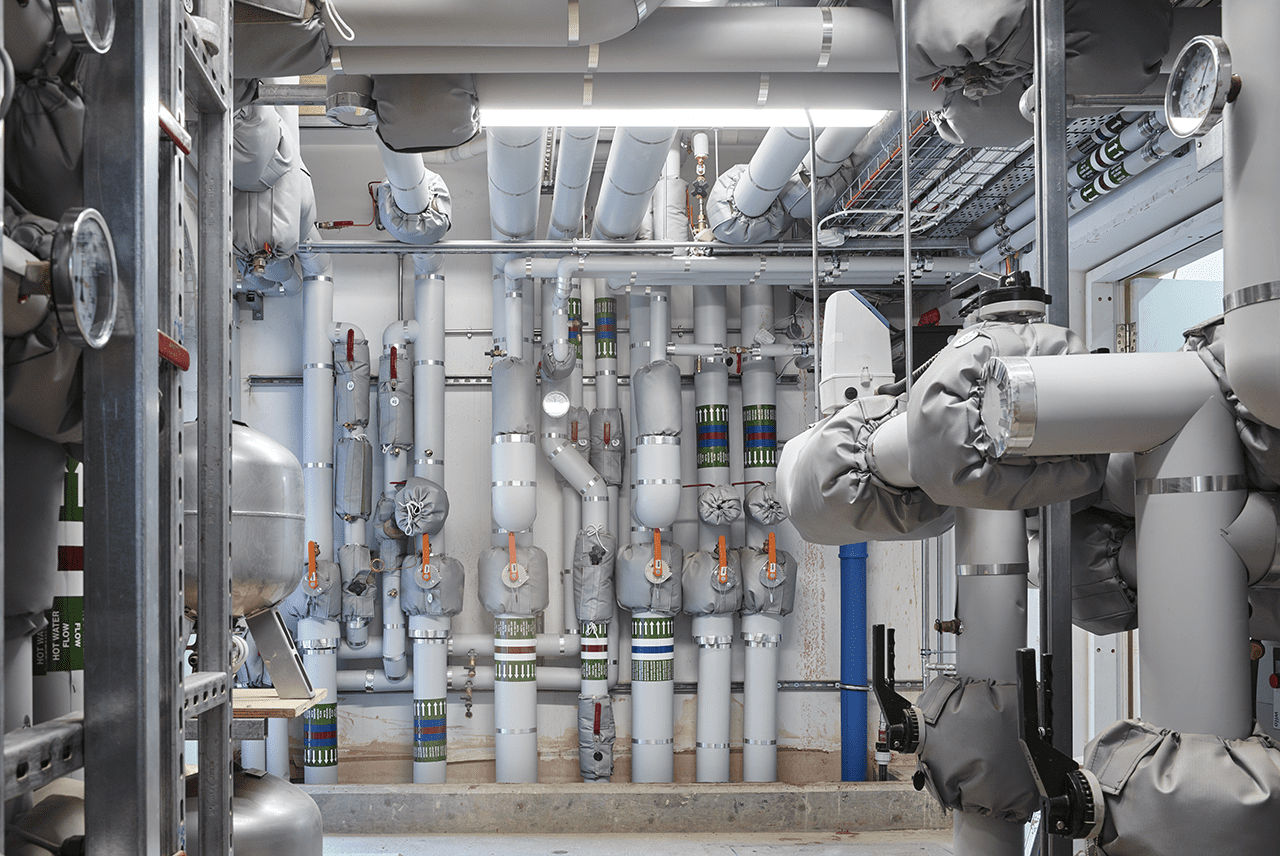 Mechanical and Electrical
Efficient and resilient systems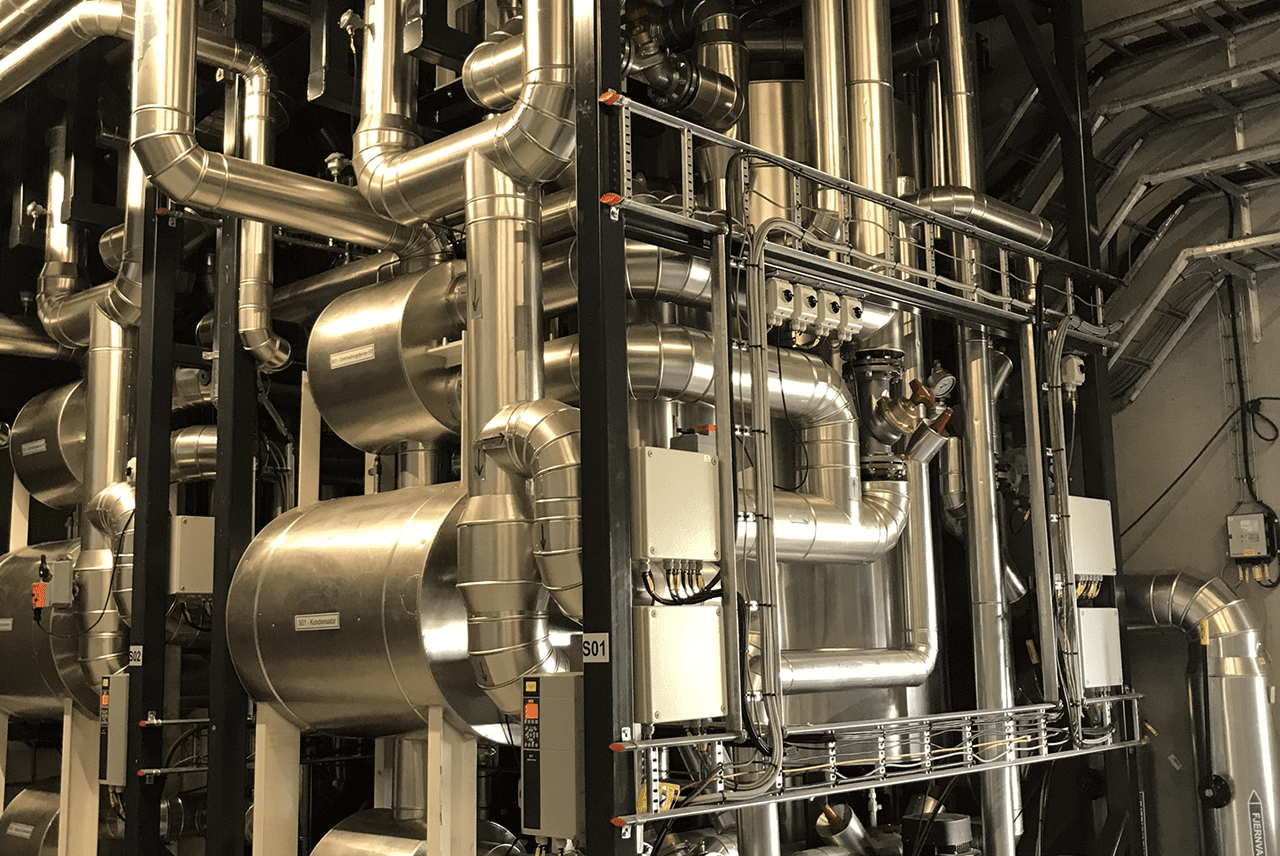 Renewable Energy
Harnessing natural energy flows within the built environment
About Us
Our team has a combined experience of over 30 years spanning a range of sectors, scales and budgets for both new build and low-energy refurbishment – healthcare, complex higher education buildings, historic college buildings, Passivhaus, multi-residential and mixed use, offices, sports and leisure, and private houses.
Our approach to all our advice and output is driven by realising genuinely sustainable outcomes. Our experience and expertise allow us to provide a comprehensive range of services.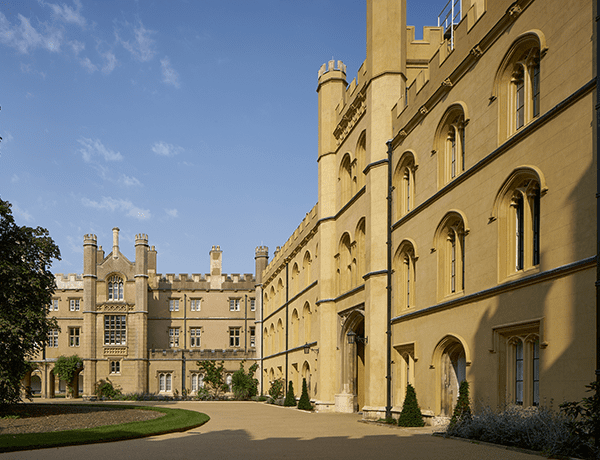 We are constantly adapting to the demands of the energy transition
The tasks required to enable the energy transition evolve with technological development, policy and economics. We are constantly adapting and learning to bring insight and expertise to real projects. At present our focus is on:
Strategic Energy Masterplans
Mechanical and Electrical Engineering
Environmental Engineering
Heat Pumps – Air, Water and Ground source
Interfacing buildings with wider infrastructure – Community microgrids and EV charging
Building Physics and CFD modelling
Retrofit – fabric strategy, moisture modelling and improvement of building services

© Joel Gustafsson Consulting Ltd. All rights reserved